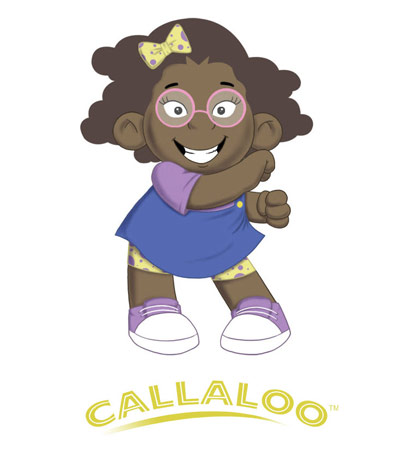 Meet Zoe
Full Name: Zoe-Mae Turner
Age: 8
About Zoe
Known simply as "Zoe", she is soft-spoken, inquisitive, creative, super smart, loves to read and write. She carries her notebook and pencil around always taking notes and writing positive affirmations for herself and others who may need cheering up. She can sometimes take things too literally and needs to be reminded by her friends when something is a joke. She is a high-functioning kid with Asperger's syndrome, but don't let that fool you because Zoe can do anything that any other kid her age can do, she's a normal kid. She's overcoming some of her social awkwardness with the help of her friends and is usually very focused on the task at hand, whatever it may be. She has a great fashion sense and is very much in the know.
Her family recently relocated to Harlem, New York from Charleston, South Carolina. She has a charming southern drawl and is still getting acquainted with her New York City surroundings. She was previously home schooled, but is now attending public school for the first time.
In contrast to Marisol, Zoe is much more of a girly girl and doesn't like to get dirty even though she will if she has to. She's very non-confrontational and tends to turn the other cheek on many things. She is shy and doesn't like to admit it when she misinterprets something and will pretend as if she knew the whole time. She really good at solving problems and doesn't stop until she gets to the bottom of something. Her Notebook and the motivational phrases she writes to herself keeps her balanced.
Likes
Reading, writing, fashion, anything with Polka Dots, high-heels, dresses, skirts, peach cobbler, Hoppin' John (southern dish), red beans and rice, green beans, math.
Dislikes
Bugs, cauliflower, dirt, scary movies, slimy things, turquoise shoes, snakes, plaid.
When she grows up
A Best-Selling Author, a Pulitzer Prize-winning Journalist, or the world's greatest graphic designer